2022 Ultra-tec Photo Contest
Winners
First and foremost, thank you to all who participated in the Ultra-tec 2022 Photo Contest. We truly enjoyed all the incredible projects that showcase how Ultra-tec cable, fittings, and hardware transform a view. Another big thank you to our photo contest judges, who had the difficult task of determining the winners. Without further adieu, please join us in congratulating our 2022 Photo Contest Winners!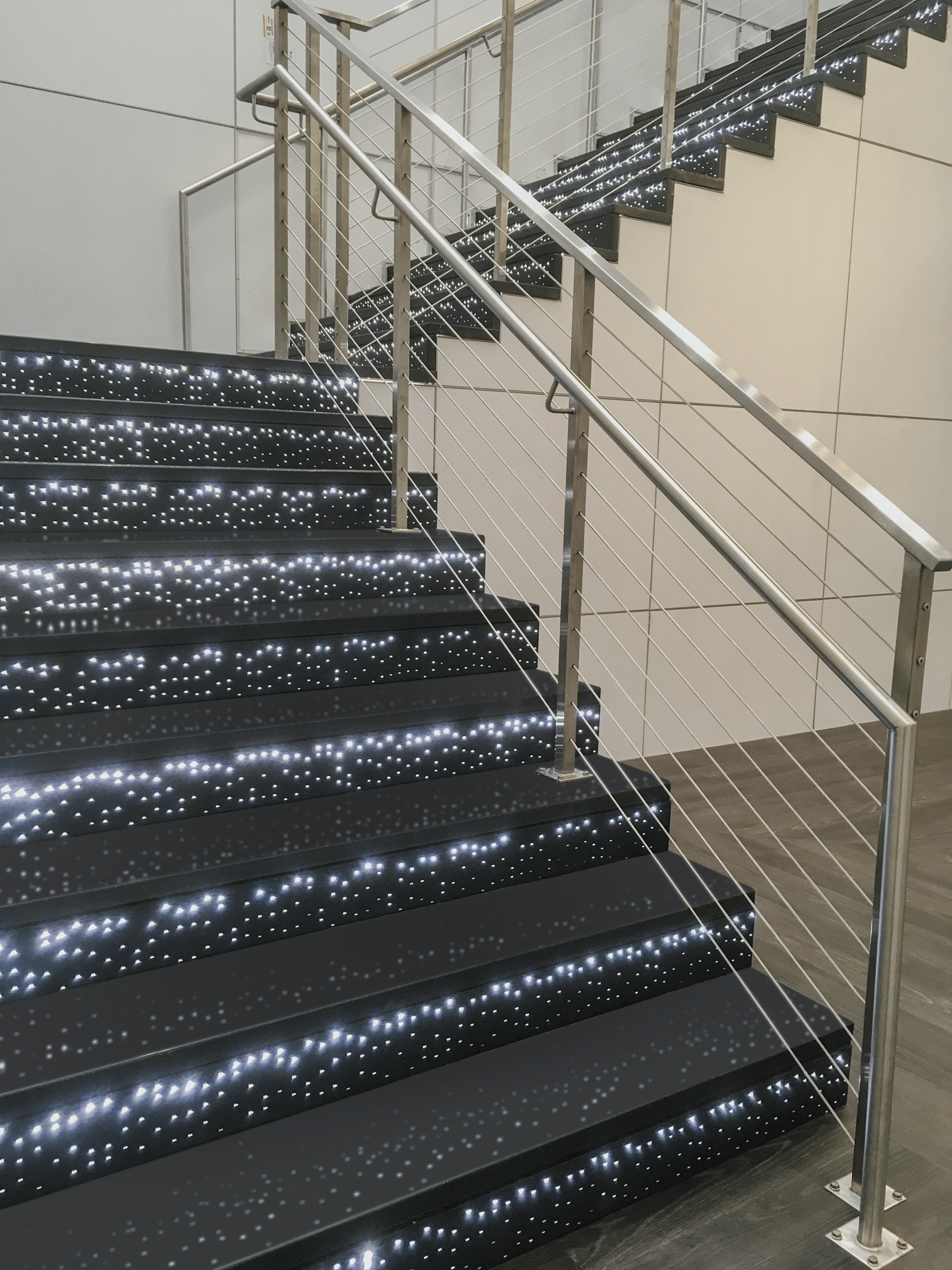 First Place: Hudson Custom Fabrication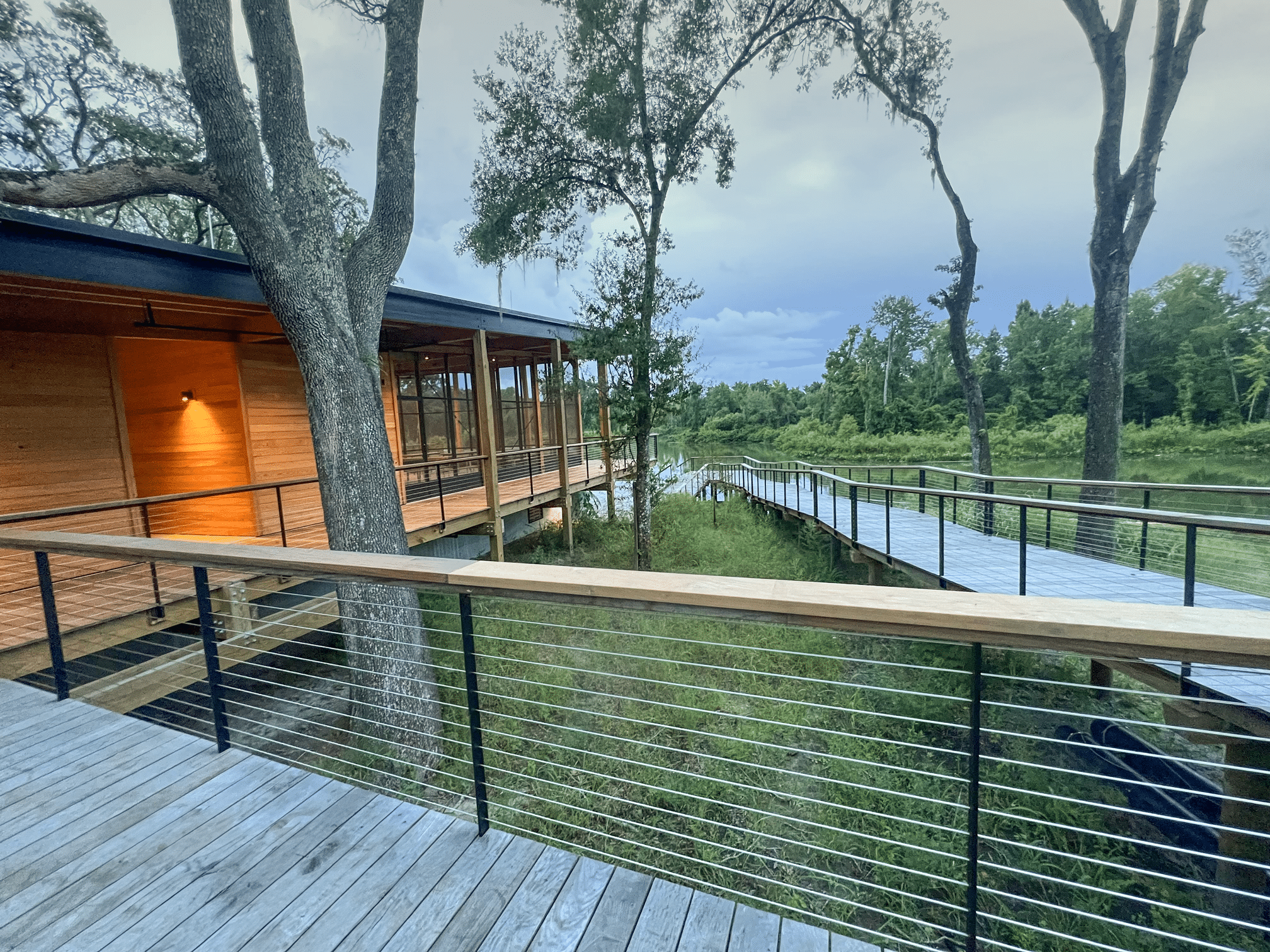 Second Place: Goddard Specialty Construction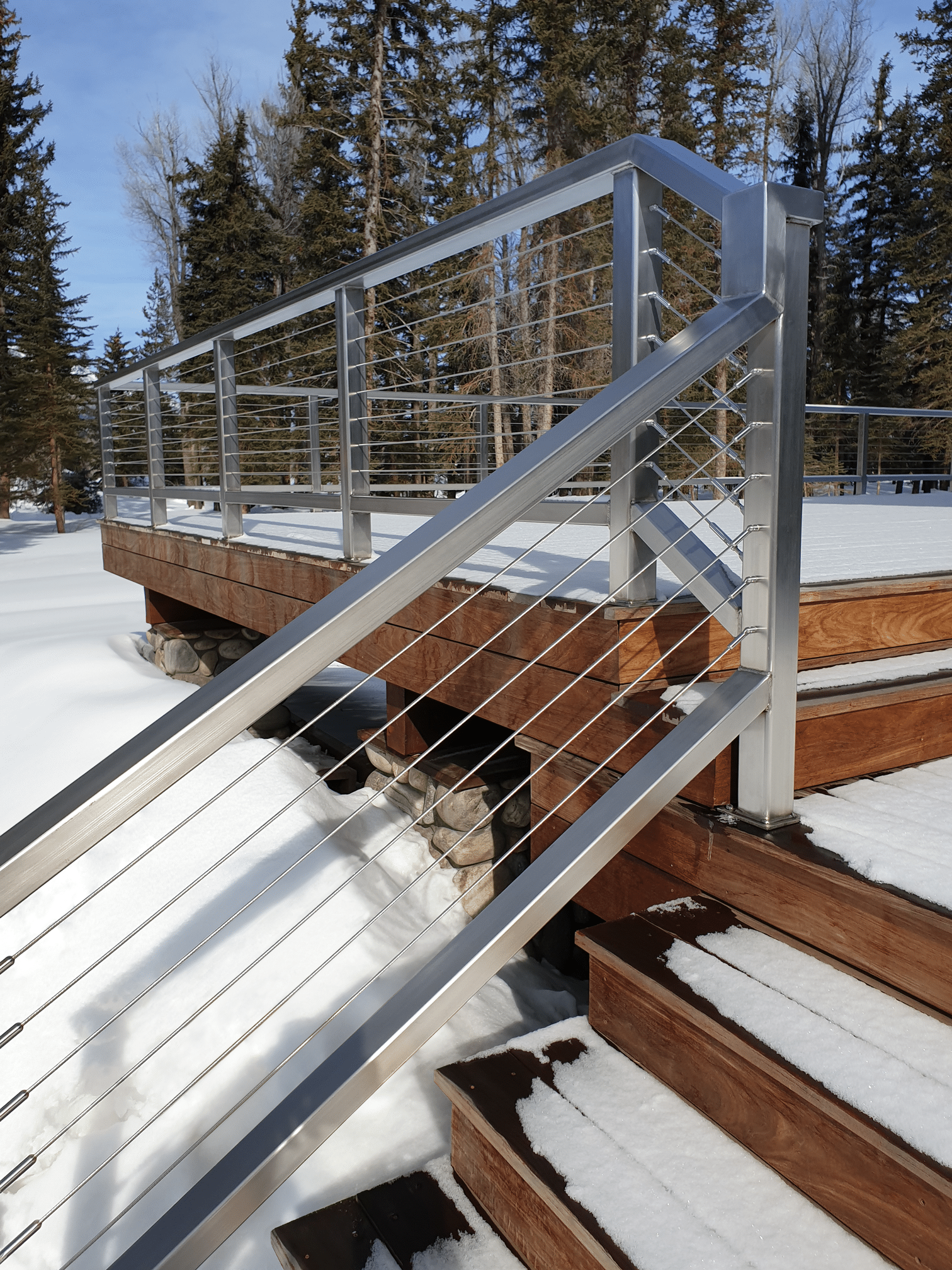 Third Place: BA Custom Metal & Design
BA Custom Metal & Design used Ultra-tec 3/16″ cable and fittings to design this stainless steel railing for a home in Jackson, Wyoming. All decks at the residence now feature Ultra-tec cable railing for clear, unobstructed views.
Honorable Mention: Custom Lights and Iron
Custom Lights & Iron fabricated an interior and exterior rail on upper and lower decks in the Point Loma neighborhood of San Diego, California. The view from deck on the bay shows how Invisiware gets it name.
Want to see your cable railing project featured? Submit photos featuring Ultra-tec cable, fittings, and hardware to the 2023 Photo Contest! 2023 Photo Contest runs through December 31, 2023. For full contest rules and to enter, visit our photo contest page.