From zoom zoom to relaxing lake front views, we'd like to take a moment to feature our top three winners of the 2021 photo contest.
Each project showcases Ultra-tec cable railing infill, fittings, and hardware in three Several of the 2020 photo contest entries made it into our inaugural Lookbook, and we look forward to including the 2021 entries and winners for our next one.
It's always a tough decision, and we are excited to share the 2021 Ultra-tec photo contest winners. Congratulations!
The 2021 Contest Winner: Texas Railing Systems for a Porsche dealership in Austin, Texas, using 400 linear feet of Ultra-tec 1/4-inch cable infill, custom framework, and our Invisiware fittings for a one-of-a-kind seamless design.
Texas Metal Industries, Inc., our second-place winner, showcases Ultra-tec cable infill on a custom cedar home by Lindal Cedar Homes overlooking a lake in Traverse City, Michigan.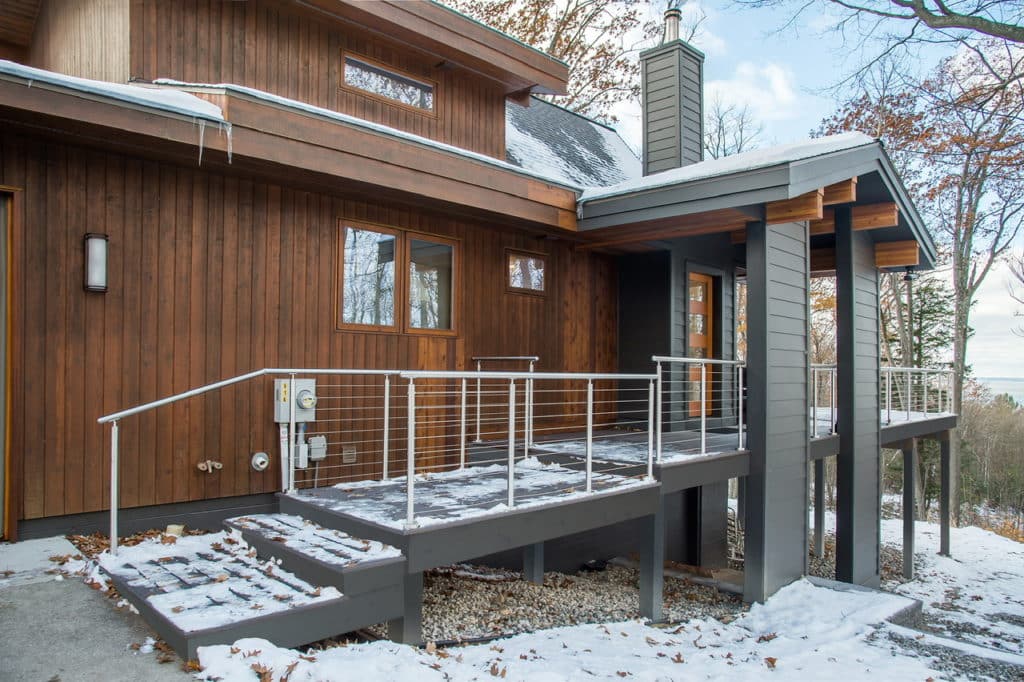 Homeowner Matthew Lukens from Logan Martin Lake, just east of Birmingham, Alabama, replaced his wood slat railings with Ultra-tec cable infill through composite-sleeved posts using our Push-Lock® system is our third-place winner. Matthew found Ultra-tec through a web search, viewed our YouTube installation videos, and installed it on his own. He can now overlook the lake and watch his grandchildren from the comfort of his deck.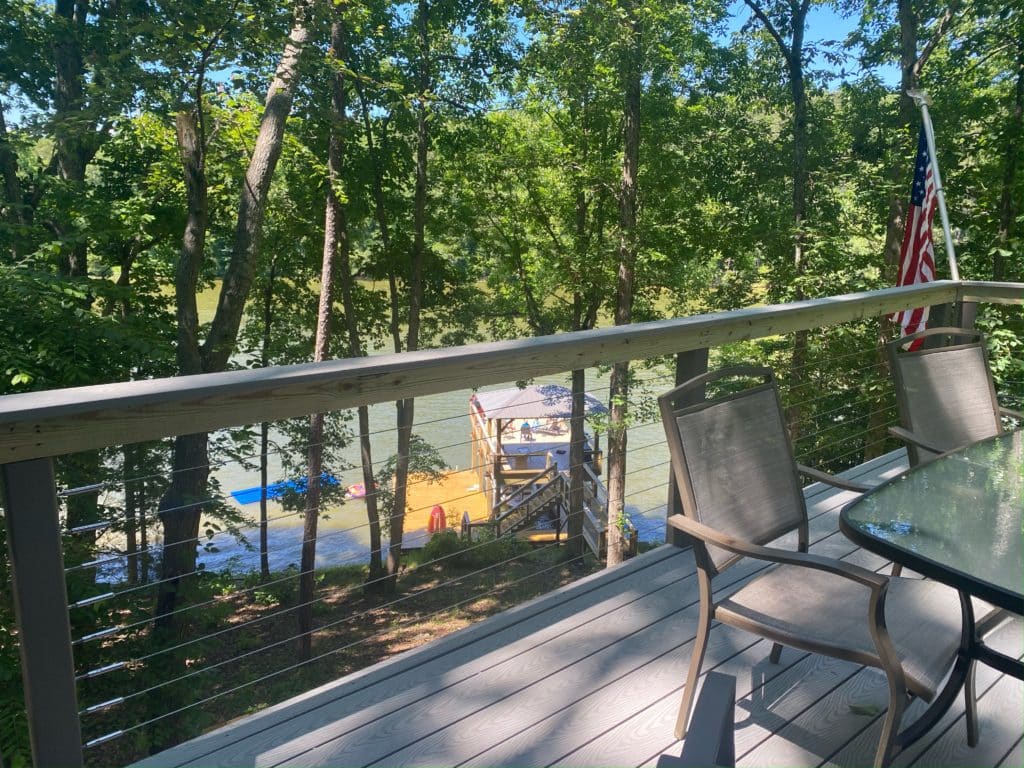 Thank you to all who participated in 2021. Stay tuned for our second Lookbook and look for an announcement coming May 1st of our 2022 photo contest.
Please keep sending us your project photos. We'd love to feature them on our website and a testimonial blog. Click here to upload your 2022 project photos.